10 guilders 1840 William I The Netherlands – SS Central America PCGS MS63+
€3,500.00
Obverse: bust left, along neckline MICHAUT
Reverse: crowned Dutch coat of arms between 10 – G
Recovered from the wreck of the steamer 'SS Central America'
The slab also contains a pinch of California gold dust recovered from the wreck
With your purchase you will receive a free copy of the book The Sinking of the SS Central America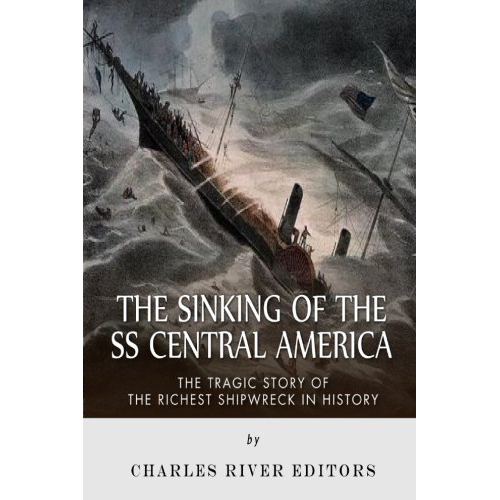 The SS Central America, known as the Ship of Gold, was a sidewheel steamer that operated between Central America and the eastern coast of the United States during the 1850s, at the time of the California Gold Rush. The ship sank in a hurricane in September 1857, along with 425 of her 578 passengers and crew and 30,000 pounds (14,000 kg) of gold, made up of coins and ingots.
On September 9, 1857, the ship was caught up in a Category 2 hurricane while off the coast of the Carolinas. By September 11 winds and heavy seas had shredded her sails, she was taking on water, and her boiler failed. Passengers and crew spent the night fighting a losing battle against the rising water.
Only 153 passengers made their way over in lifeboats. The Central America sank in the evening of September 12.

In stock
Additional information
| | |
| --- | --- |
| Weight | 6.73 g |
| Diameter | 22.5 mm |
| Grade | Mint State |
| Reference | Schulman 189; Fr. 327 |